May 20, 2016
There is nothing more comforting than a big bowl of pasta. It is easy, delicious, crowd-pleasing and simply satisfying. How can you not love it? If I ever have two more children (Jerome, I promise this is just a figure of speech), I shall name them linguine and spaghetti out of complete devotion to my favourite food. I think they would fit in perfectly with our two daughters Mia and Bella... a full Italian themed family! Enough from me, enjoy the deliciousness below!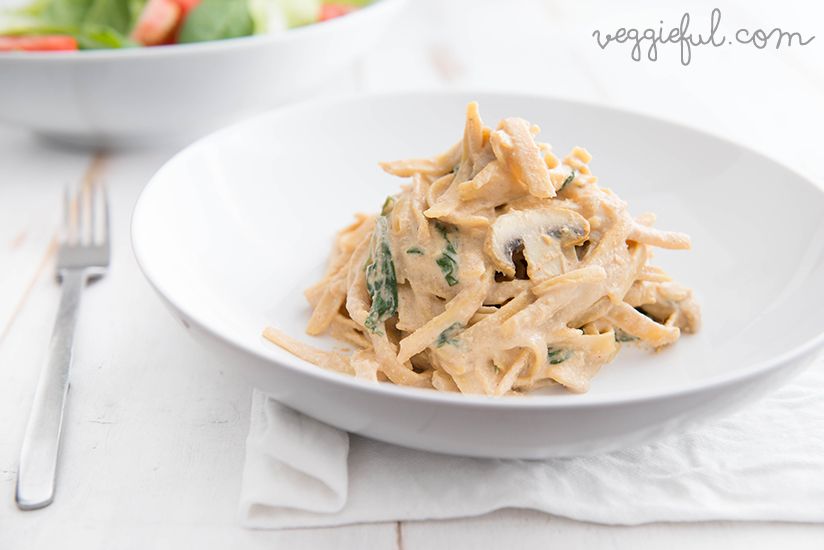 May 19, 2016
Its giveaway time again! This week, it is a Macaccino gift pack from SOL Natural Foods! If you haven't heard about Macaccino yet, it isn't too late to get on the bandwagon. Read more about the products down below.
CONGRATS JENNIFER!
Enter via Facebook above.
1 entry = 1 tag. Tag as many friends as you want, as many times as you want... GO!
Terms:
There will be one winner. Winner will be chosen at random on Monday 23rd May 2016. Have fun!
A bit about Macaccino:
Roasted Macaccino Blends are our nutrient-rich, superfood-based beverages that will redefine how you see energy drinks. We have perfected the art of mixing hand-roasted Peruvian maca root with other organic superfood ingredients to create the world's most delectable maca-based energy drinks.
Our delicious Macaccinos are designed to give you a more genuine energy that lasts much longer than the shaky feeling you experience with coffee and other highly-caffeinated beverages. With Macaccino, we are creating a movement towards clean, sustainable energy that will transform the world. Macaccino energy drinks are completely organic superfood energy drinks that use dense nutrition to provide a long-term energy boost similar to that from coffee and sugar, but without the crash and jitters.
Each cup of Macaccino provides:
An organic/vegan/gluten-free/non-gmo/non-pesticide/sugar-free energy drink
18 amino acids
Over 60 vitamins, phyto-nutrients, and minerals
Polyphenols to help balance mood
Calcium, iron, zinc, and magnesium
Delicious, much like coffee and hot chocolate
May 18, 2016
Watch this space... more coming soon!